COLOR ESSENTIALS
Diffusion, grain emulsion, and everything you need for gorgeous film looks in Final Cut Pro.
8 Color Effects To Extend Your Grading Workflow
CHECK OUT YOUR NEW BEST FRIENDS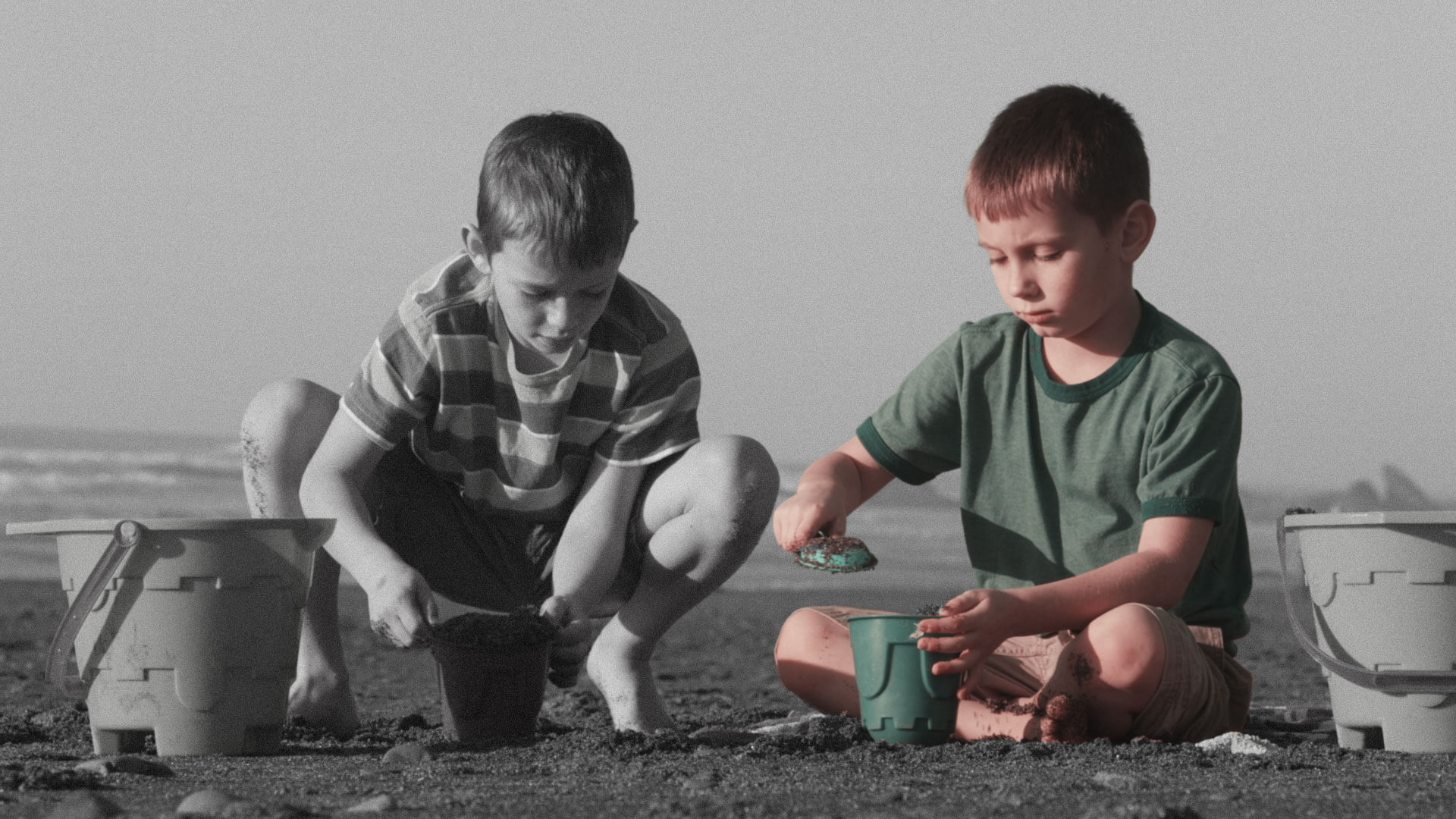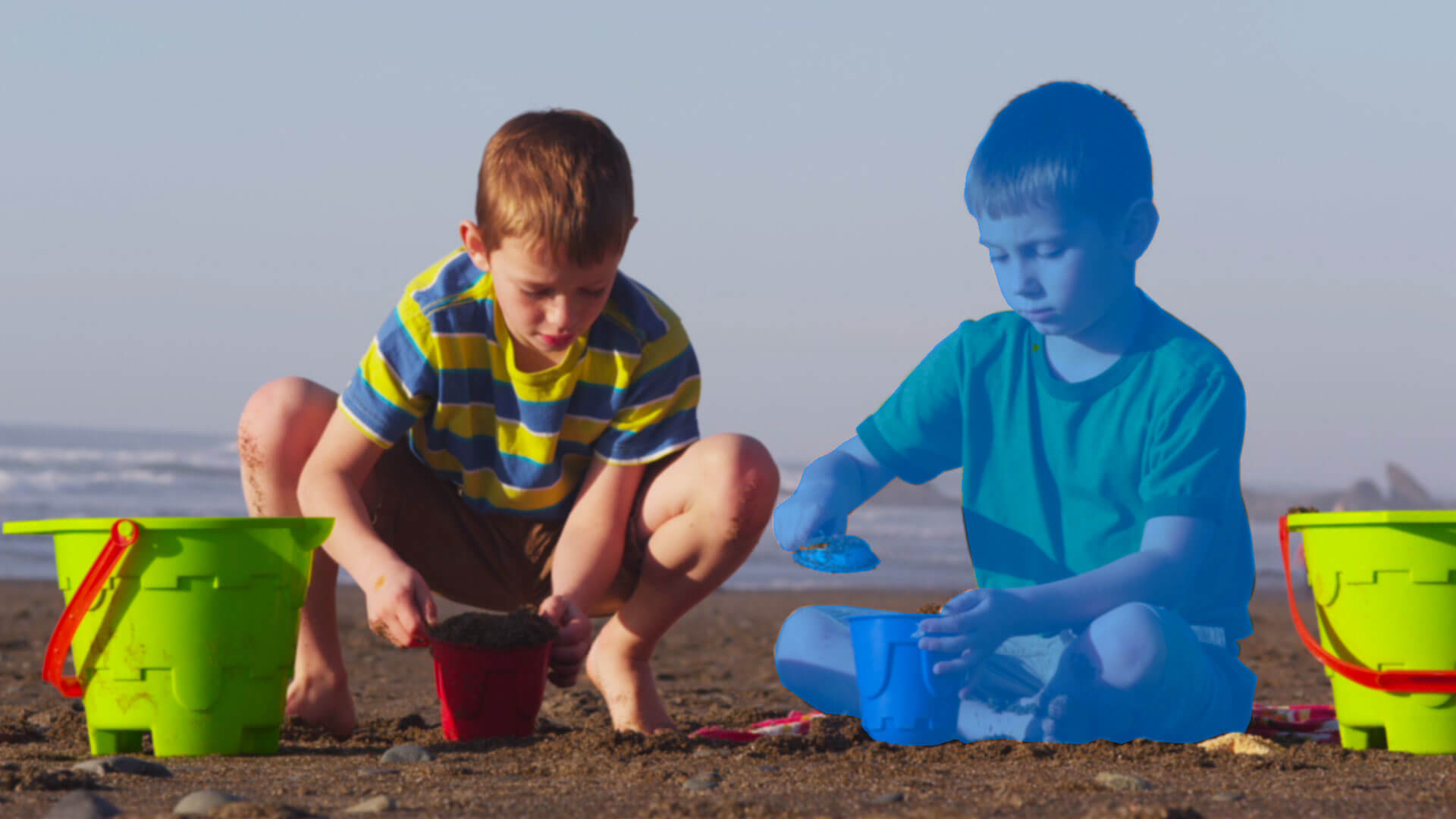 I'M SORRY, DID YOU SAY MOCHA?
Oh yeah! Mocha masking is included in all Continuum effects. Create complicated masks with speed and precision. Share between effects or across different host applications.
PRICING
Compare Units to our other products.
BCC+LOOKS
FREEBIE
Yes, you read that right! Check out the workflow with our free BCC+Looks filter. Includes Mocha masking.
Recommended
COLOR ESSENTIALS
$59.00
8 stunning effects including Films Stocks and Photographic with Mocha Masking. Get it today and start creating!
FULL SUITE
$25.00/Month
Need more control? Try the full Continuum FCP suite. 100+ effects, 1000s of presets, and Mocha masking.
LOOKING FOR SOMETHING ELSE?
Try one of our other unit packs.
WAIT... I HAVE SOME QUESTIONS?
Do I have to subscribe?
Nope, it's one flat fee! NO subscription required.
Is this the right unit pack for me?
If you're looking to add cinematic color grades and more with hundreds of possibilities, Y-E-S. We also have Stylize and Transition Units depending on your workflow needs.
What are the recommended system requirements?
Mac OSX: 10.15.6 or higher

Processor: Intel CPU with four or more cores or Apple Silicon M1 (Native Support)

Memory: 8 GB or more

Disk: High-speed disk array or SSD storage



How to get started with these effects?
You can search the Boris FX Continuum documentation to find out more about each effect in the package.
We also have several videos on using these effects on the Boris FX YouTube channel.
How do i get support if I face problems?
For installation, make sure to check out our videos here.
You can also visit the Boris FX forum to see if your question has already been answered.
Anything else you wanna tell me?
You're awesome! Thanks for the visit and for considering us. 🙂