Continuum FCP Units
3 affordable plugin collections for Final Cut Pro, hundreds of presets, and Mocha masking.
PROFESSIONAL PLUGIN SETS AT A FRACTION OF THE PRICE
NO subscription, hundreds of presets, and Mocha Masking. Here's what we got for you.
TRANSITIONS UNIT
We got you covered with 15 transitions, hundreds of presets, and a dedicated space to work with them too. Using the FX Editor, you can perfect the timing using simple on-screen controls.
Includes: Crash Zoom, Video Glitch Dissolve, Cross Zoom, Light Leaks Dissolve, Film Glow Dissolve, Prism Dissolve, Rays Dissolve, Rack Focus Dissolve, Multi-Star Dissolve, Spin Blur Dissolve, Camera Shake Dissolve, Directional Blur Dissolve, Channel Blur Dissolve, Blur Dissolve, and Dissolve.
All for $59.00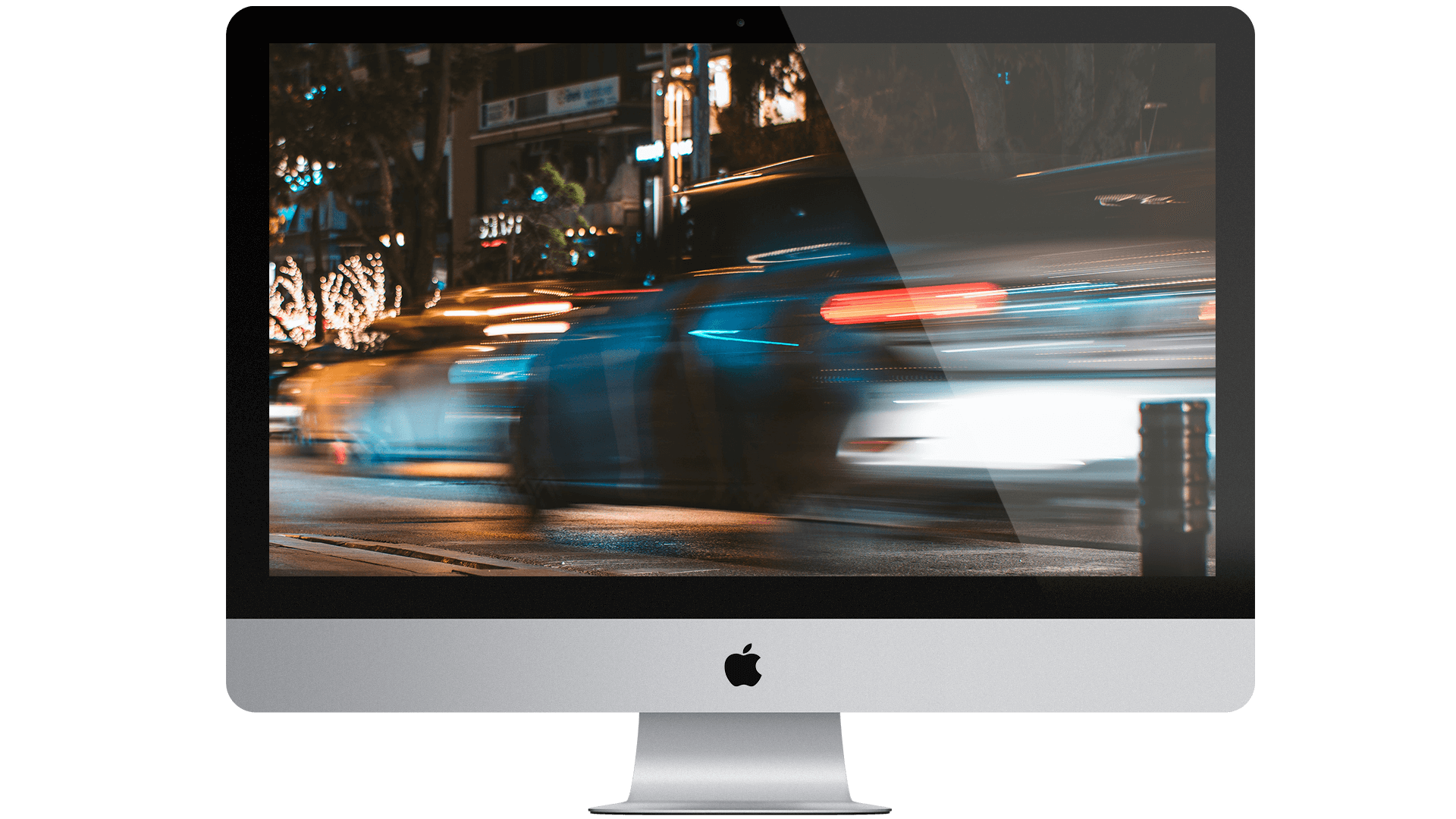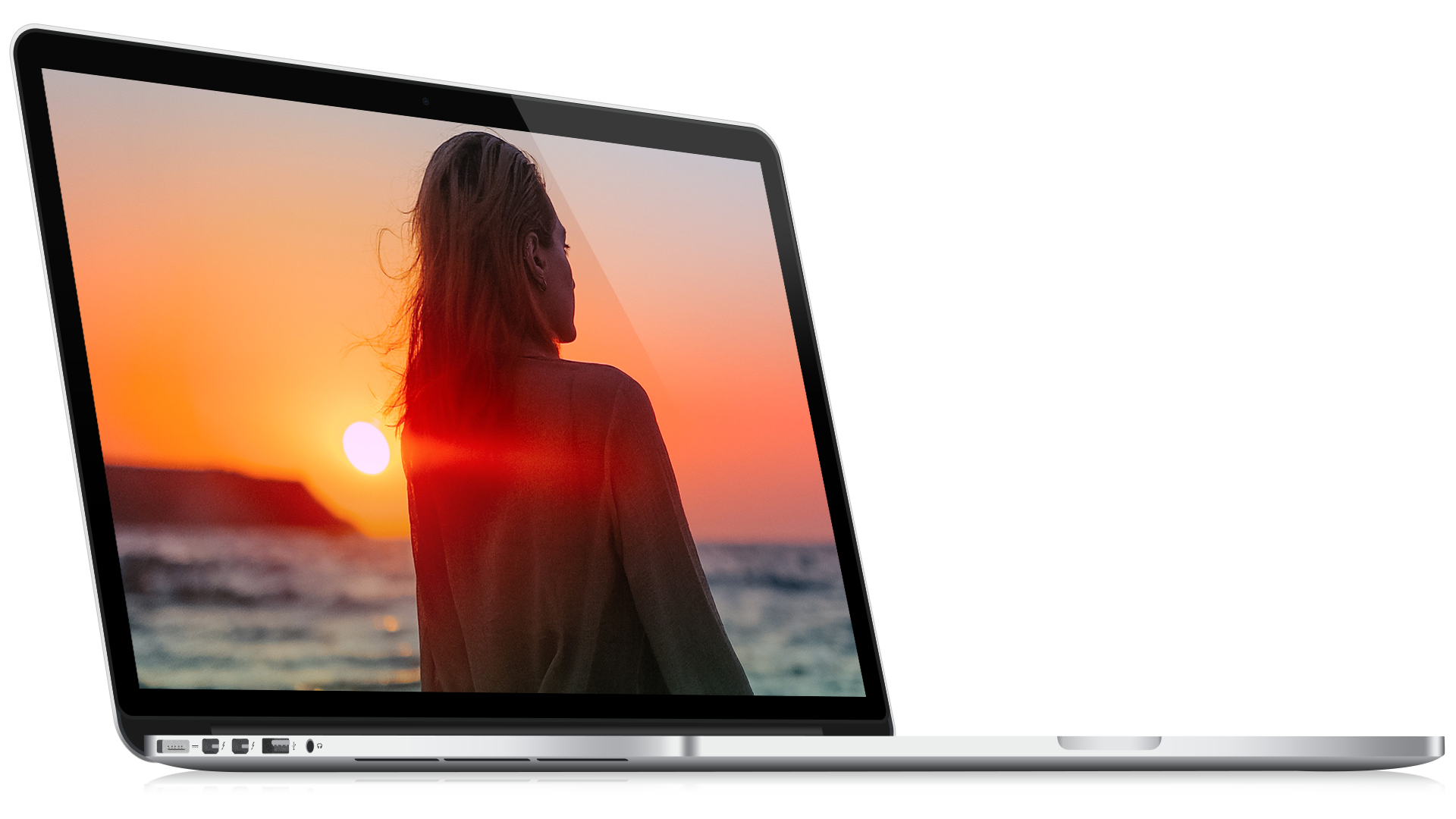 COLOR ESSENTIALS UNIT
Film Stocks from Fuji, powerful gradients, photographic gels, and more! We've included 7 essential effects with hundreds of presets to get you started.
Includes: Film Stocks, Photographic, Colorize Gradient, Sunset, Gels, Day for Night, Bleach Bypass, and Two Strip.
All for $59.00
PRICING
Compare Units to our other products.
BCC+LOOKS
FREEBIE
Yes, you read that right! Check out the workflow with our free BCC+Looks filter. Includes Mocha masking.
Recommended
STYLIZE UNIT
$59.00
9 must-have effects including Light Leaks, Light, and Video Glitch. Get it today and start creating!
CONTINUUM FCP
$25.00/Month
Need more control? Try the full Continuum FCP suite. 100+ effects, 1000s of presets, and Mocha masking.
IN ALL OUR UNITS YOU'LL FIND
Presets to help you find you work faster
Mocha Masking for every effect
Presets to help you find you work faster
Mocha Masking for every effect
The FX Editor for maximum control of your effects workflow
GPU Accelerated effects for fast paced results
Save your own presets
Compare - See side by side comparisons and take snapshots of your effects work in progress
Flexible - Ability to save your own presets
Cross platform - All presets can open up in any app Continuum supports



BORIS FX LOVES FINAL CUT PRO
We've been making products since.
WHAT OUR USERS HAVE TO SAY
"I've been using BCC +Looks on a commercial shoot that I'm currently editing. The vast palette of different styles and looks is just fun to play with and finding the right mood for the story."