LENS FLARES
300+ stylistic presets & professional Mocha tracking — all at a fraction of the price.
BEAUTIFUL AND ELEGANT
Lens flares add organic looks to your scenes by mimicking real-world lens effects.
BCC+ Lens Flare gives Final Cut Pro creators a simple workflow powered by hundreds of one-click presets available through the FX Editor. You can also make any lens flare preset your own by editing each flare element, including Chroma Bands, Hot Spot, Radial Streaks, Random Spikes, Spiral Rays, and more.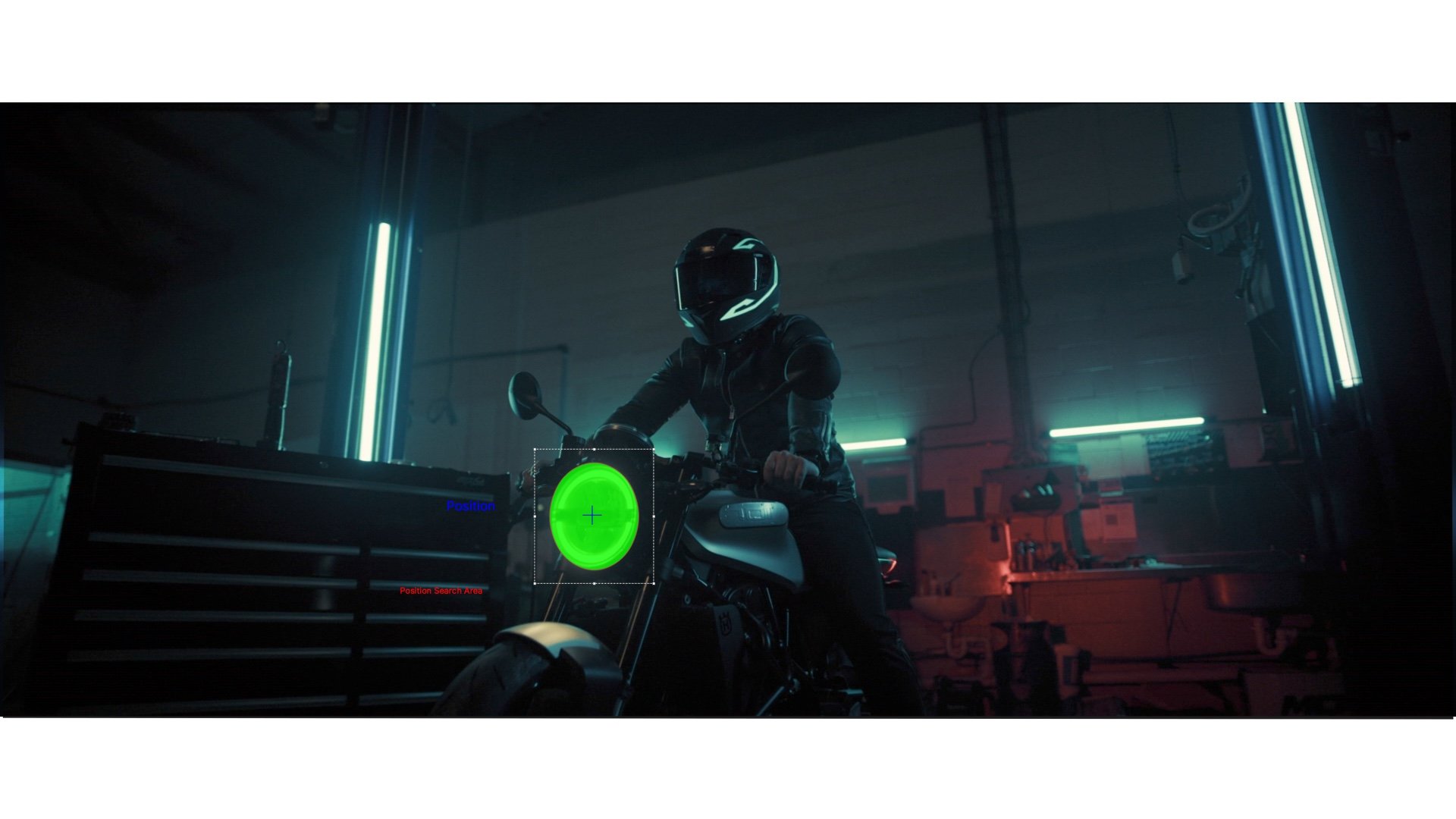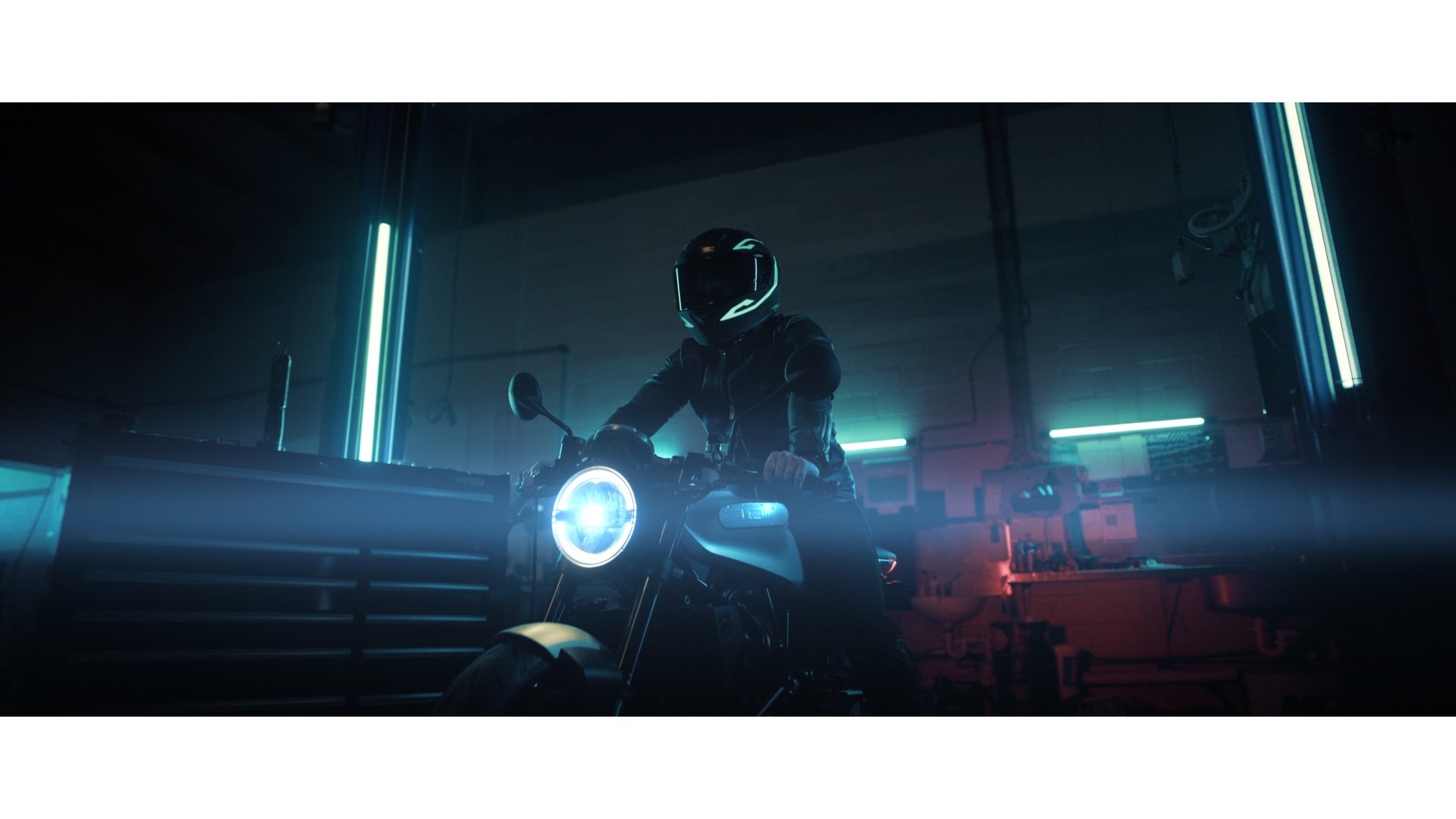 STICK IT TO ANYTHING WITH MOCHA
Does your lens source go offscreen or become obscured by light sources? No problem!
Unlike other FCP plugins limited to a point-based track, our built-in Mocha workflow makes once-impossible shots easy thanks to award-winning planar tracking.
300+ PRESETS AND COUNTING
Choose from hundreds of presets to get started. Make any flare just right by adjusting the universal properties included in every lens flare effect.
MAKE ANY FLARE YOURS
Click the Edit Flare button to create a lens flare from scratch or edit individual preset elements. The Flare Editor interface consists of a Viewer, Parameters, Global, Flare, and Elements. It's the ultimate weapon in sophisticated lens flare design.
AUTO ANIMATED FLICKER
Automatically have your flares shimmer and pulse over time, creating beautiful light for any condition. No keyframes required!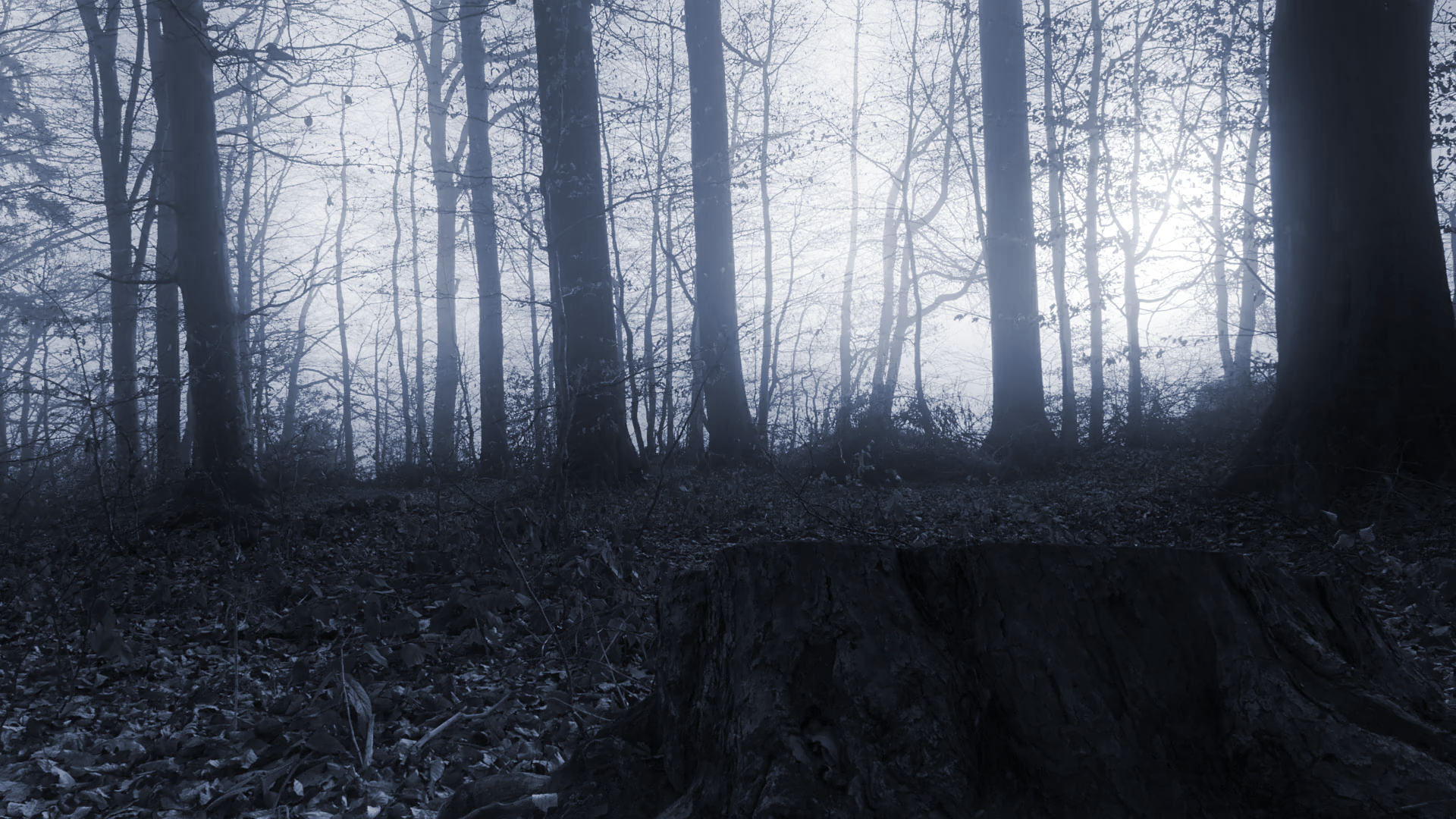 before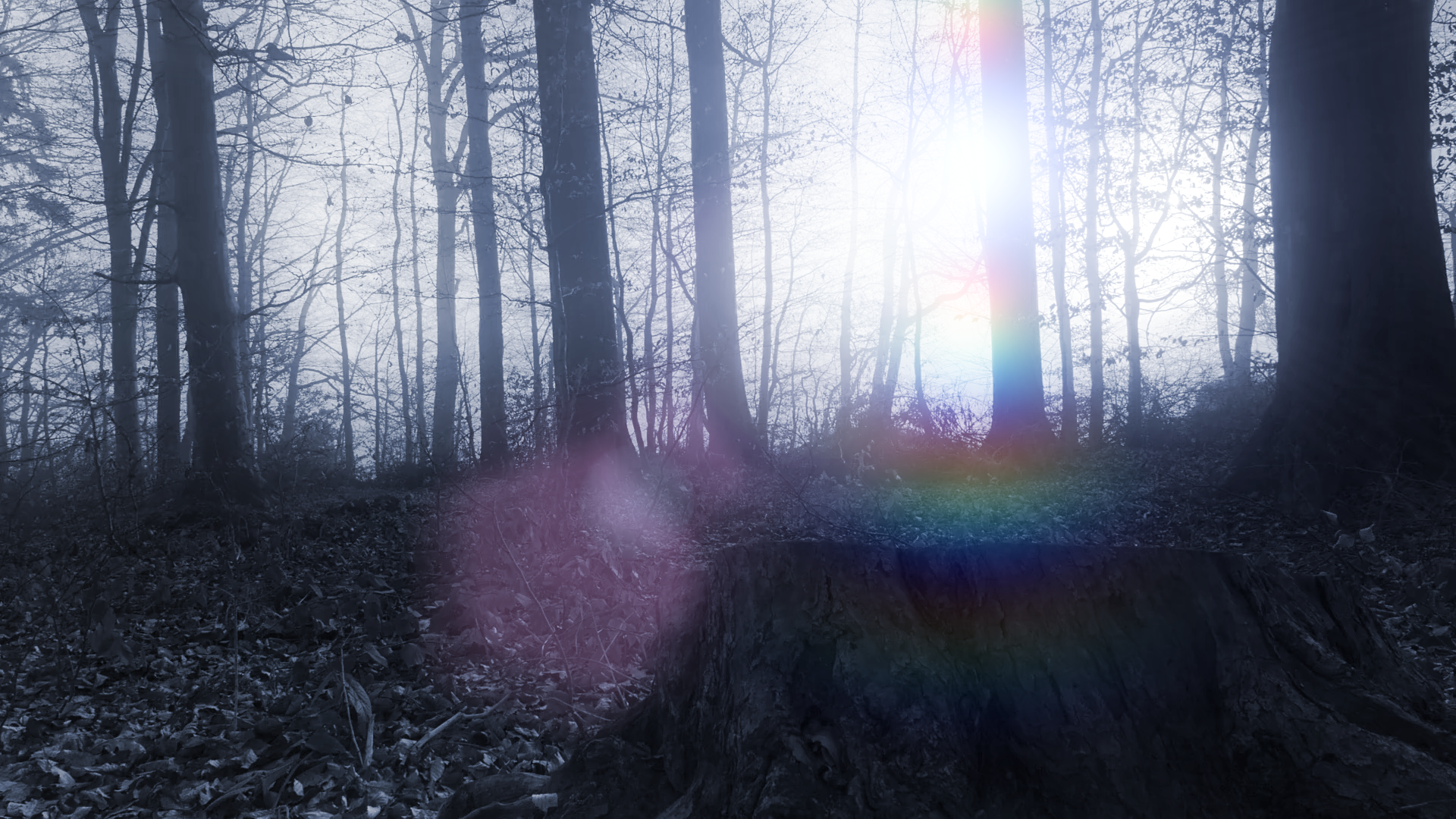 after
OCCLUDE IT IN SECONDS
The Occlusion parameters allow you to block your lens flare. Choose a source input at the top of your effect and the lens flare brightness will automatically animate based on the selected input channel.
INTEGRATED BEAT REACTOR
Automatically sync your generated flares to the sound of a beat. Great for making a lens flare brighten on a drum hit or frequency you choose.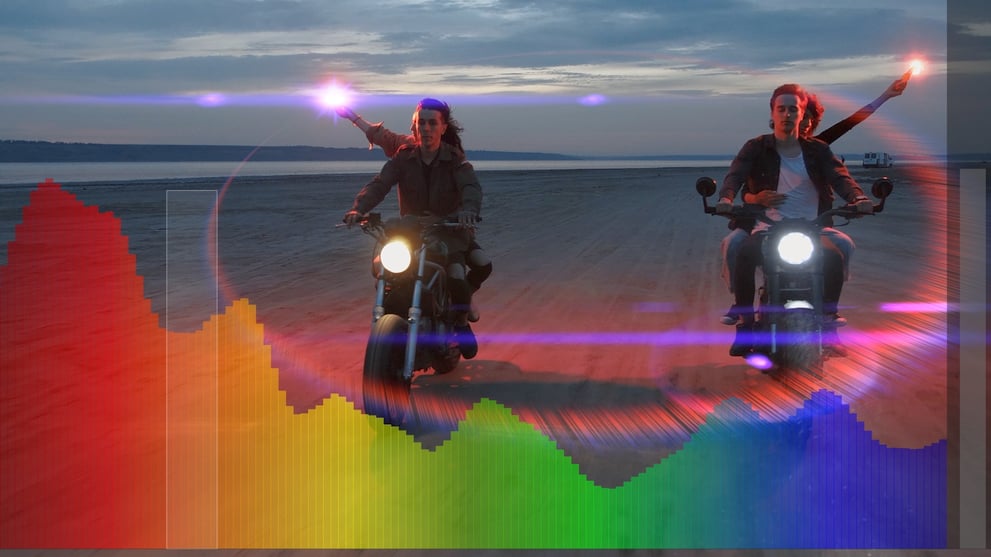 PRICING
Compare Lens Flares to our other products.
BCC+LOOKS
FREEBIE
Yes, you read that right! Check out the workflow with our free BCC+Looks filter. Includes Mocha masking.
Recommended
PREMIUM LENS FLARES
$39.00
300+ presets, lens flare editor, Mocha Tracking. Get it today and start cutting!
CONTINUUM FCP
$25.00/Month
Need more control? Try the full Continuum FCP suite. 100+ effects, 1000s of presets, and Mocha masking.
LEARN MORE ABOUT LENS FLARES
Join Nick Harauz as he walks you through how to parameter track lens flares inside of Final Cut Pro.