LIGHT FLICKER
20+ auto-animated presets with Beat Reactor — all at a fraction of the price.
FLICKER WITH NO KEYFRAMES
Flicker auto-animates when adding to a source. Easily control the speed, amount, color, and randomization of the filter to integrate it into your scenes. Use a built-in curve view for the ultimate control.
PRESETS FOR EVERY OCCASSION
BCC+ Light Flicker includes 20+ professionally-designed presets to help you work fast. You can also save your own and share them with any artist working in Resolve, Premiere Pro, VEGAS Pro, and Avid, to name a few.
CONTROL LIGHT FLICKER WITH EASE
Limit Light Flicker to the most complex of scenes by using the power of Mocha masking & tracking or Pixel Chooser to restrict it only to the bright parts of your shot.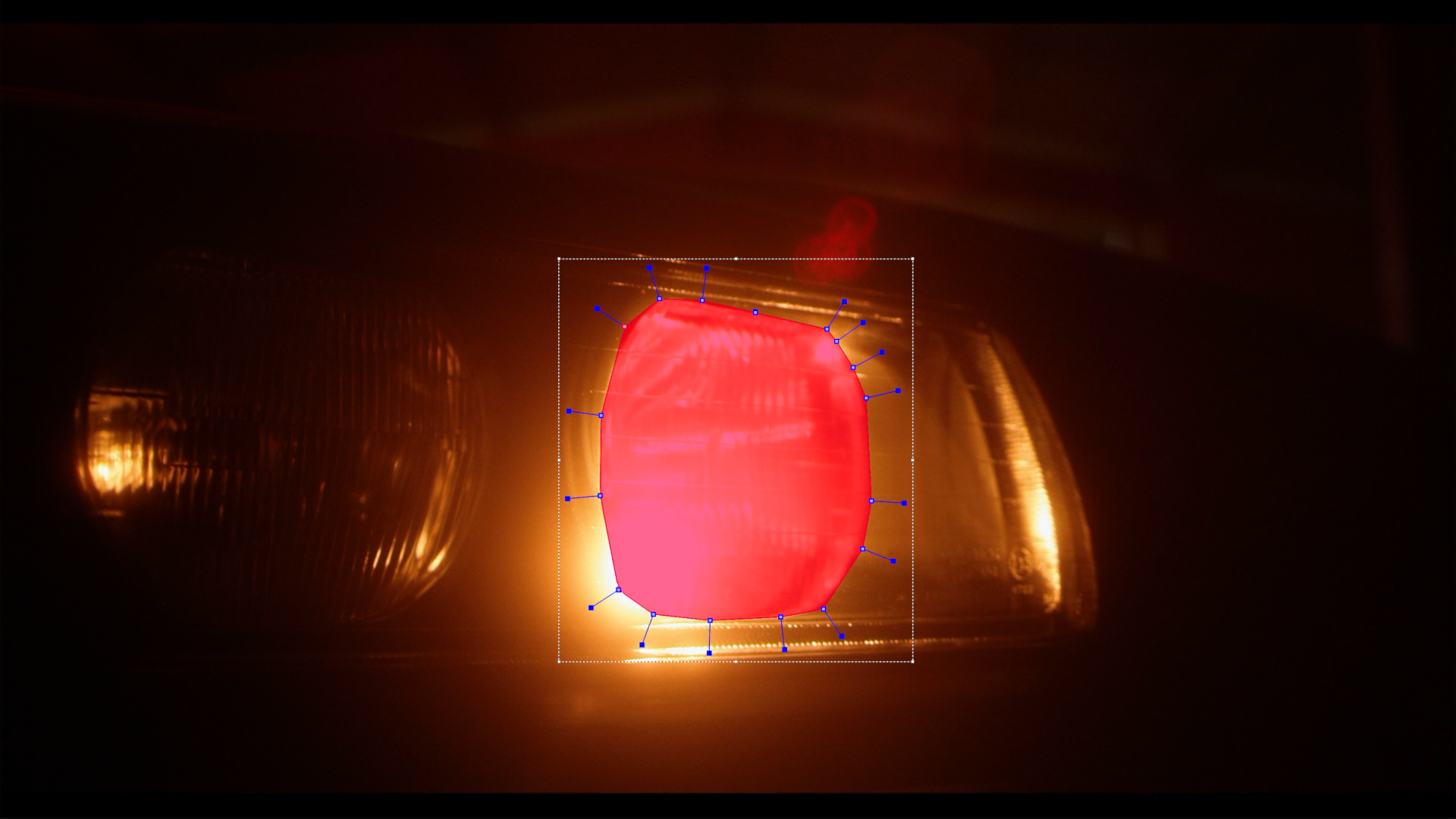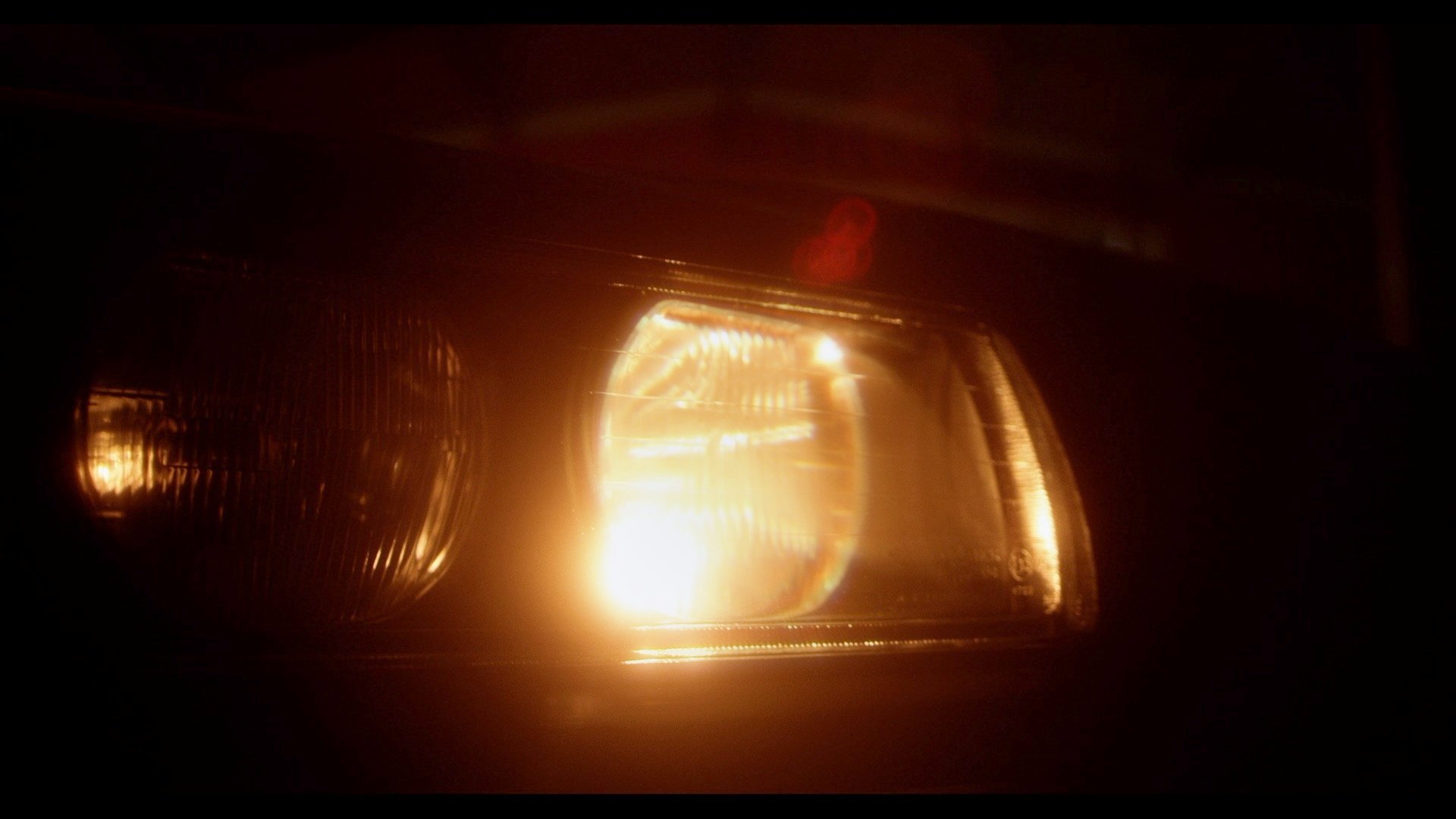 SPICE UP YOUR TEXT
Light Flicker works great on Final Cut Pro text and graphic templates. Add atmosphere to your projects and motion graphics.
DRIVE FLICKER TO THE BEAT!
Automatically sync Light Flicker to the sound of a beat. Perfect for adding tension and ambiance to concert and night club
scenes.
INTRO TO LIGHT FLICKER
Get started quickly by learning the basics of how to use Light Flicker as a premium plugin or as part of Continuum FCP.
PRICING
Compare Light Flicker to our other products.
BCC+LOOKS
FREEBIE
Yes, you read that right! Check out the workflow with our free BCC+Looks filter. Includes Mocha masking.
Recommended
PREMIUM LIGHT FLICKER
$39.00
20+ presets, FX Editor, Mocha Masking, and Beat Reactor. Get it today!
CONTINUUM FCP
$25.00/Month
Need more control? Try the full Continuum FCP suite. 100+ effects, 1000s of presets, and Mocha masking.